Beurre Monté
Beurre Monté is a butter emulsion that resists separating at higher temperatures than butter alone. Which is itself an emulsion of course. Whilst butter begins to break down around 70°C (158°F), beurre monté will stay emulsified up to 82-88°C (180-190°F).
Formed by whisking butter into small amounts (1-4 tablespoons) of near boiling water, it can be kept warm (say in a bain marie) for hours before use covered with cling film or a tight-fitting lid.
You can use beurre monté:
to terrific effect as a poaching liquid for shelled lobster tails
as a baste for roast or pan-roasted meat
as a warm butter bath to rest cooked meat in before it is served
for poaching or finishing vegetables such as spinach or cauliflower, or a solid fish (monkfish perhaps?) or chicken fillets
Beurre Monté
butter emulsion
veg ingredient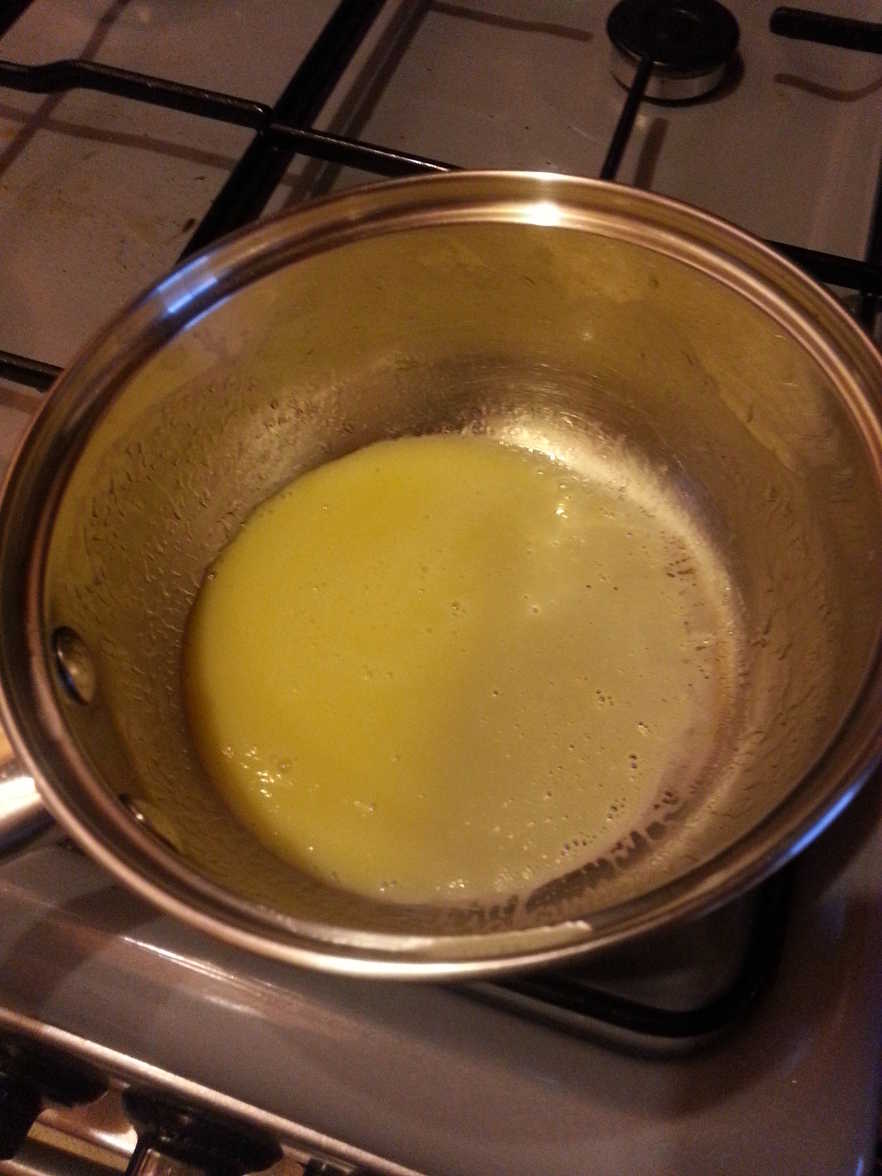 Makes as much as you need
1-4 tablespoons boiling water
1 tablespoon - 1 lb chilled butter, cut into chunks
Bring a small amount of water to a simmer in a heavy saucepan. Reduce the heat to low and gradually whisk in the chilled butter one or two chunks at a time to emulsify into a rich and glossy sauce, keeping the temperature below 88°C(190°F) to prevent separation, until you have the quantity you need.
Keep it warm until required.