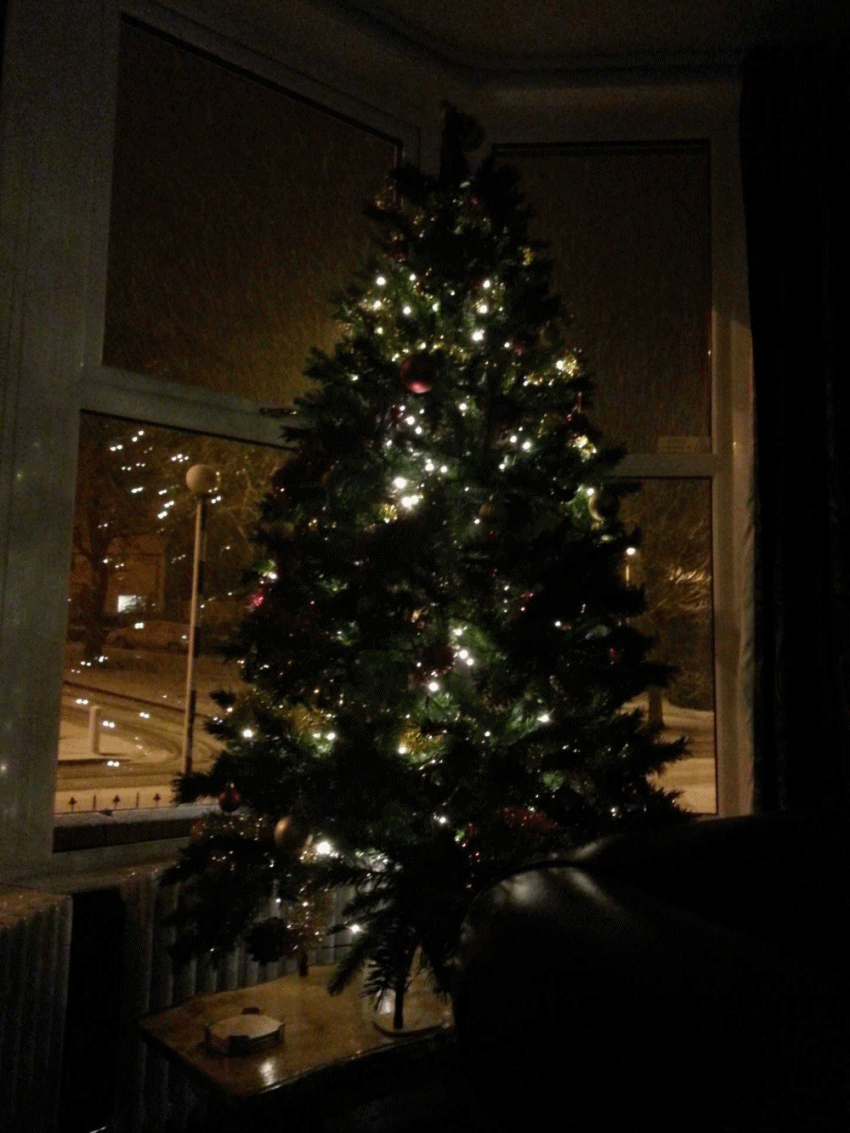 Finally I can stop baking and start roasting.
Evidently
sauerkraut and mushroom pierogis are a Polish Christmas Eve staple, so I thought I'd give them a go as
this year's starter
with a piscine twist.
I decided this year we'd also try a
spiced cranberry and apple stuffing
as recommended by Mum and Delia Smith. What could go wrong?
Things we (re-)learned this Christmas:
Sauerkraut and mushroom stuffed filo pastry parcels are much too fiddly for a Christmas starter.
Mum's favoured spiced cranberry and apple stuffing is far too tart and practically inedible in any quantity. Just goes to show you can't trust anyone these days. Maybe next year I'll have a go with a potato-based stuffing for a change?
Kurt's new gas oven still cooks a 10lb (pre-stuffing) goose in under 4 hours.
Kurt really needs a meat thermometer.
You can leave the crusts in your bread sauce, but I still say it's a bit weird.
Don't forget to add the leftover goose to the pilaf - it's the whole bloody point!
No one eats liver paté at Christmas - no matter how seasonal it is.
You can never have too much bacon.
You can have too much cheese.
Fatal Error 'WARNING': mysqli_connect(): (HY000/2002): Connection timed out (# 2).
Error in line 44 of file '/srv/http/www.cookingwithkarl.co.uk/php/Comments/commentator.php'.
Script: '/Cooking/html/Diary/index.php'.